Right near the Seine River, in the heart of the Quartier Latin you can stumble upon the typical, postcard like, Rue Pontoise. Right in the middle of the street, Le Petit Pontoise is one of the last authentic Parisian bistrot who will be sure to take you back in time with its old fashioned charm.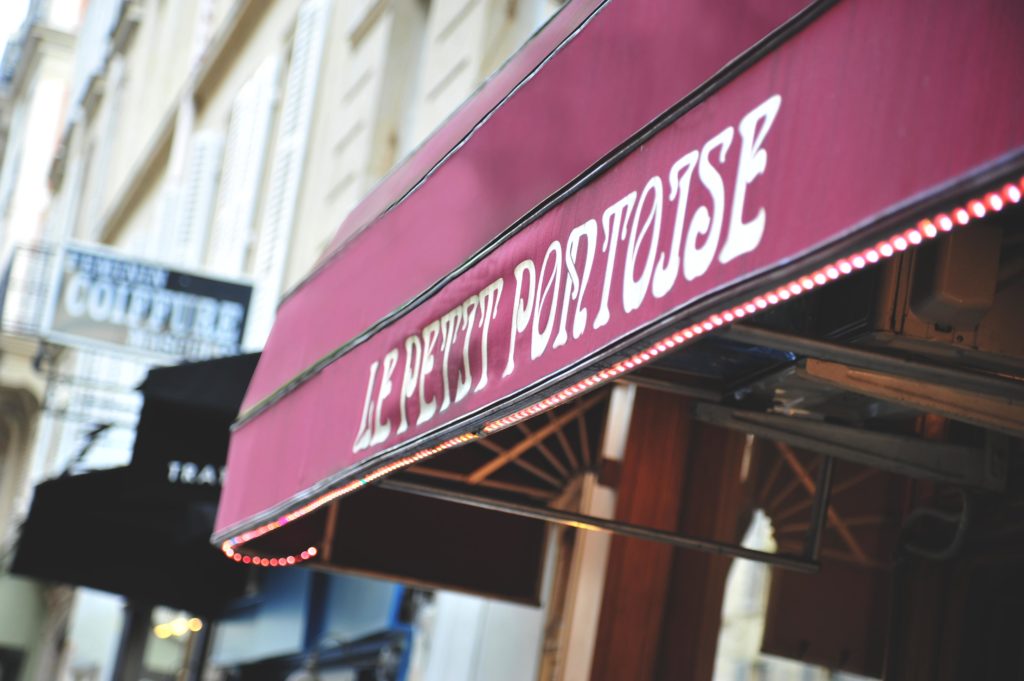 Through the years, the rue Pontoise's little establishment saw many shops come and go. But one traditional chef named Phillipe Tondeta was not ready to let that happen to the Petit Pontoise and decided to take over the restaurant with his simple yet bald dishes and his selection of refined French wines to preserve the restaurant's history and warm feel.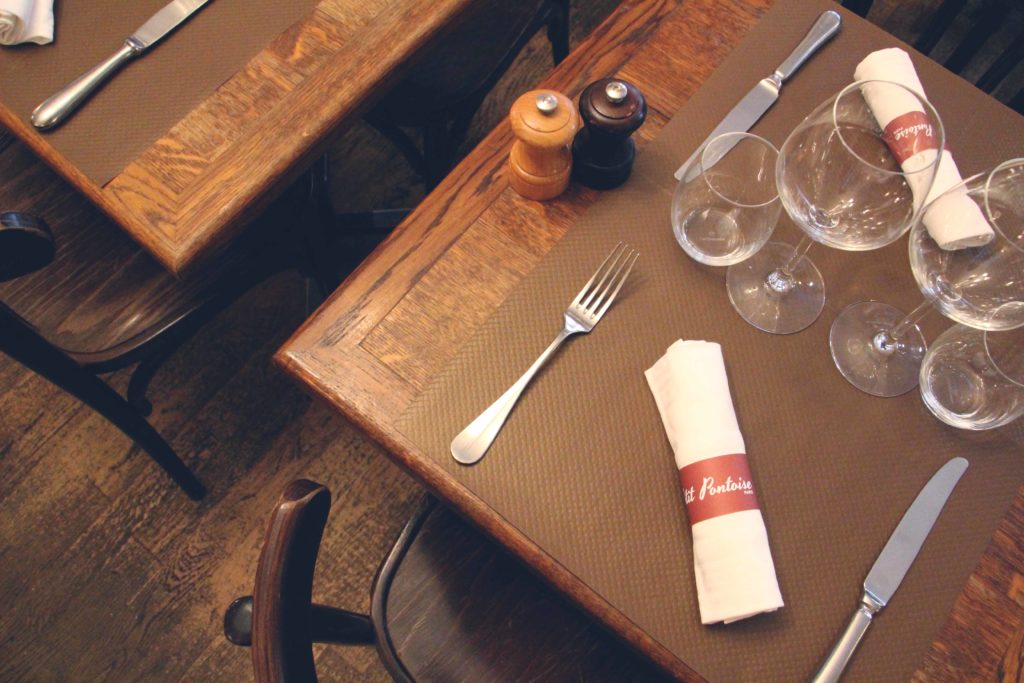 Since then, the owners came and went but they all had one simple goal at heart: keeping the authenticity of the restaurant as well as the familial and convivial quality of French cuisine alive. Nowadays, the Petit Pontoise is a family affair who brought two brothers back on the same path. Each and every day, with our team and straight from our heart, we work to perpetuate the restaurant's legacy by providing happiness to our friends, passers-by and travellers in our little restaurant that tells a great story.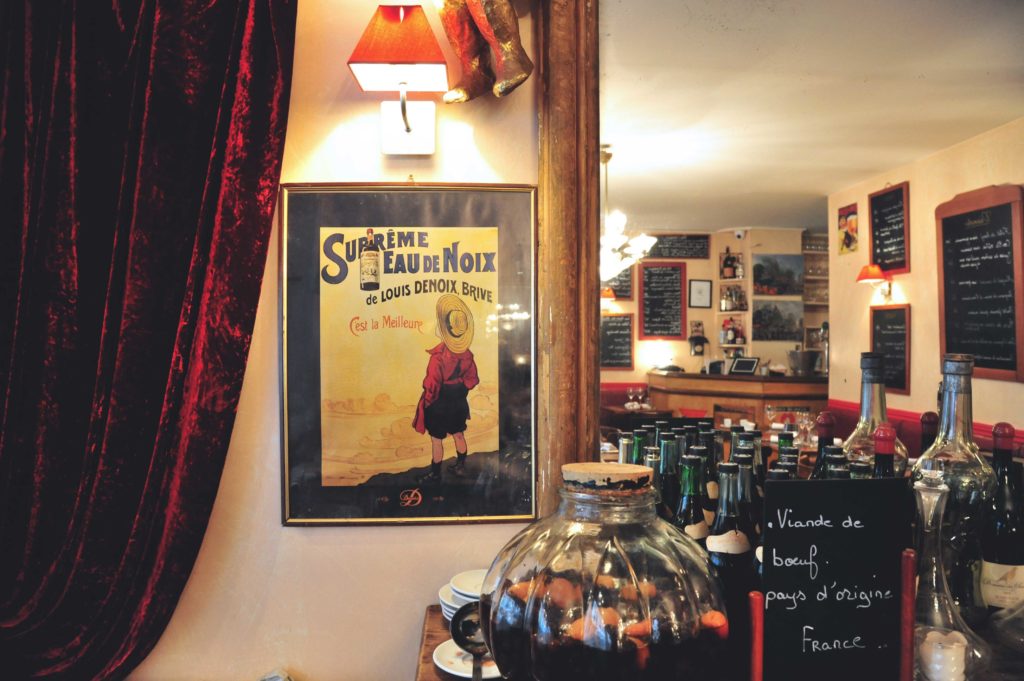 Very early on, Alexandre started to work in the kitchen with authentic Chefs like Jean Yves Johanny : Le Cagnard, one Michelin Star chef, next to whom he realized cooking would become his profession. In 2008, he joined Chef's Guy Martin du Grand Véfour's brigade (two Michelin's Stars chef). In no times he went from kitchen aid to Chef de Partie. He would then go on to work at the Ministère du travail, as Guillaume Gomez's sous-chef before working at L'Atelier de Joël Robuchon in London as the Senior Station Chef (two Michelin's Stars as well). Two years later, he would be a part of the Café Français opening in Paris, where he would meet the famous chefs Jean François Piège and Thierry Burlot.
Like many Chef, Alexandre was yearning for a more authentic, traditional cuisine focused on product, while still daydreaming of his own restaurant.
In 2015, Alexandre took his brother Jonathan, former finance consultant, on the Petit Pontoise's journey where they would become the third generation owner of the Parisian bistro.