Product quality is essential
Our partners are just as passionate as we are by produce quality. We surrounded ourselves with handpicked suppliers who work hard at delivering their best every day.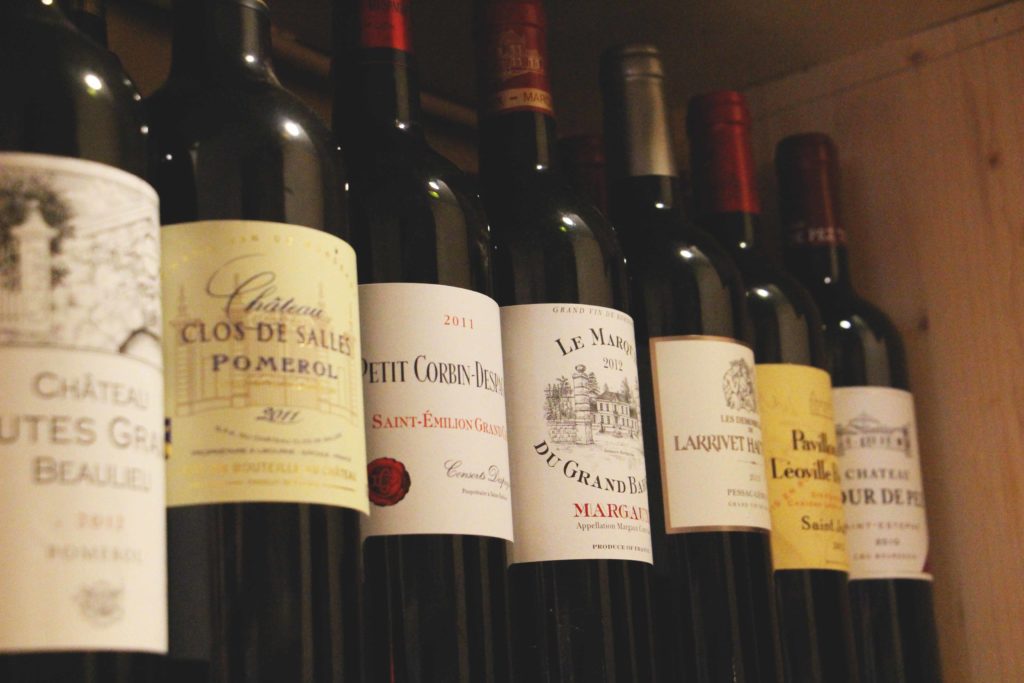 Wines
We stay true to Bistrot tradition and offer wine « à la ficelle » (wine to the volume)
We work side by side with a hundred winemakers from all over France. Our wine menu changes frequently depending on who we meet and discover during the year, to better portray the different vineyards and wine-growers of our country. With over a hundred types of wines, our menu is a reflection of the French Hommes du Vin (Wine growers and producers): passionate, hardworking and respectful of their products, they are the ambassadors of France's culinary history.
Our Italian big cousin Mario de Cittanova introduced us to La Genovese, the Gold medallist of the International Coffee Tasting.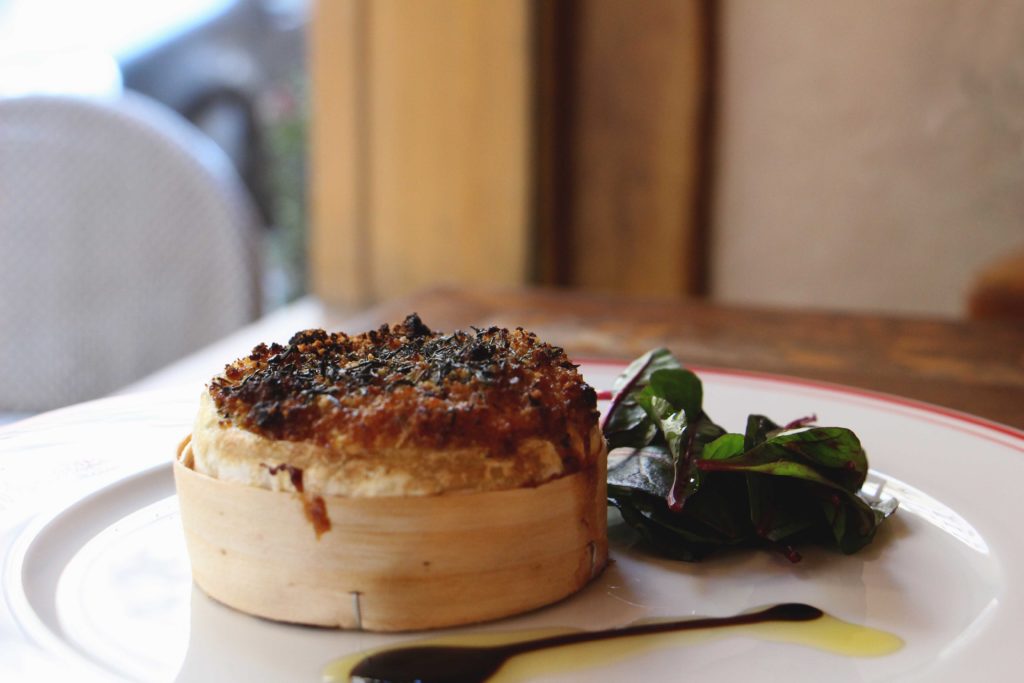 We buy our cheese fresh from Laurent Dubois's, Meilleur ouvrier de France's (French craftsmen competition winner) shop, at Maubert Mutualité, just around the corner from the Petit Pontoise. He handpicks real cheeses and other dairy treasures produced and refined by small producers.
Our churned butter and crème fraiche both come from the Domaine du Plessis in Normandy.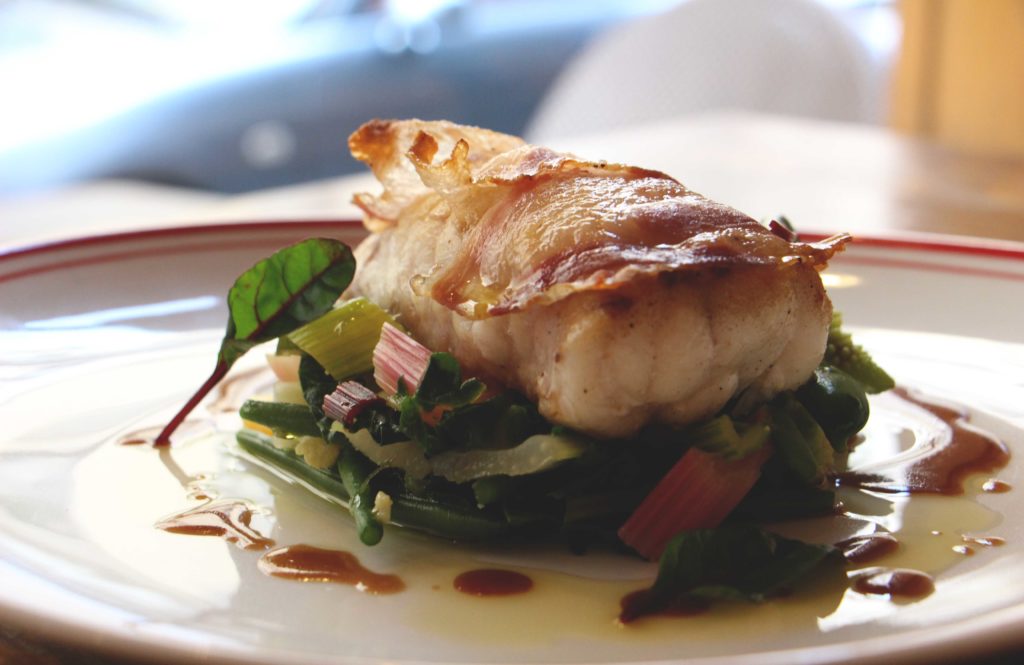 Orca Marée, our fish market buyer, chooses the best and freshest fishes by prioritizing smaller scale fisheries.
We also work with Prestige Sea food for their delicious king prawns and Crystal Blue shrimps.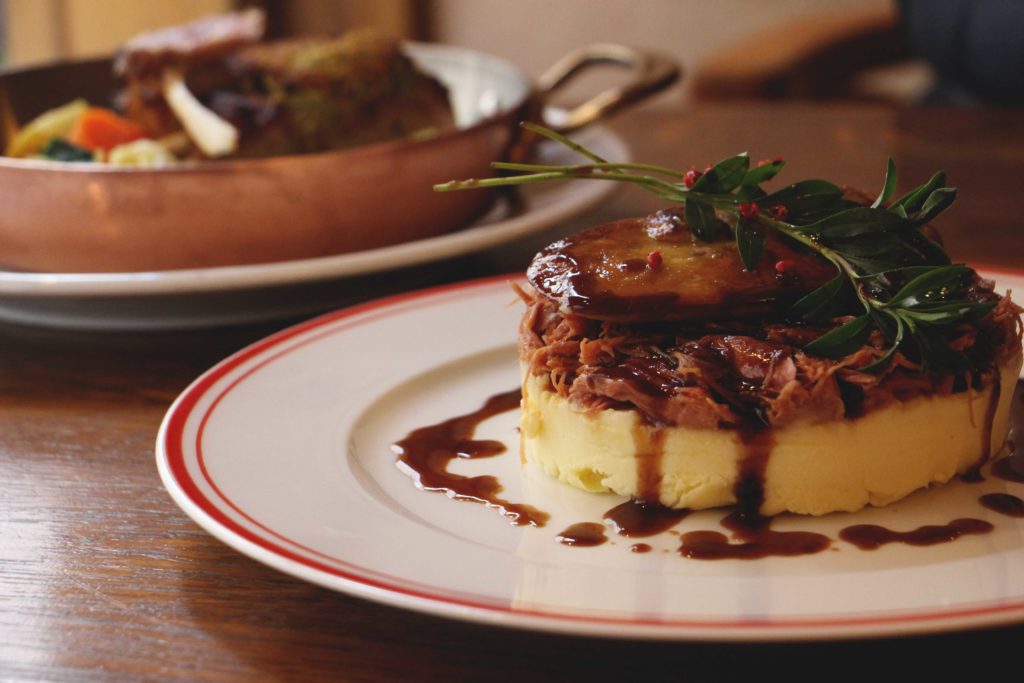 Romain comes shopping for poultry with us at the Rungis Market from Olivier Dandieu's stand, a farmer from Les landes like his father and his father's father before him. The poultry is corn-fed and chosen because of their slow growth that provides a higher quality meat.
We work first hand with Patrick Escuder for our Noir de Bigorre pork.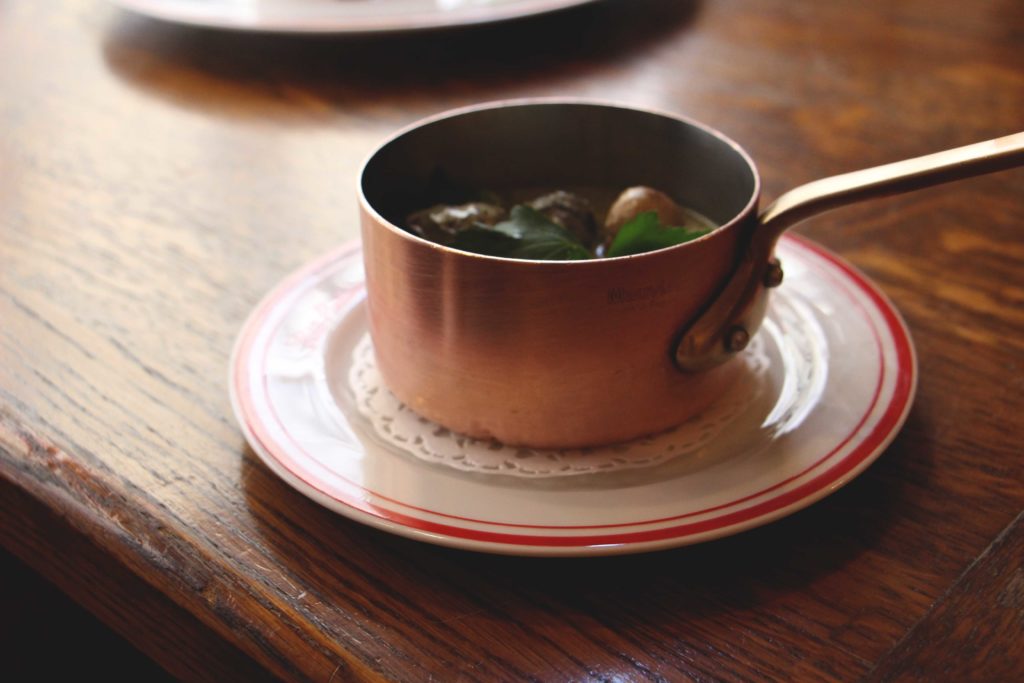 Our escargots are raised to perfection by Francine Janice in the the Ecluse farm near Fontainebleau.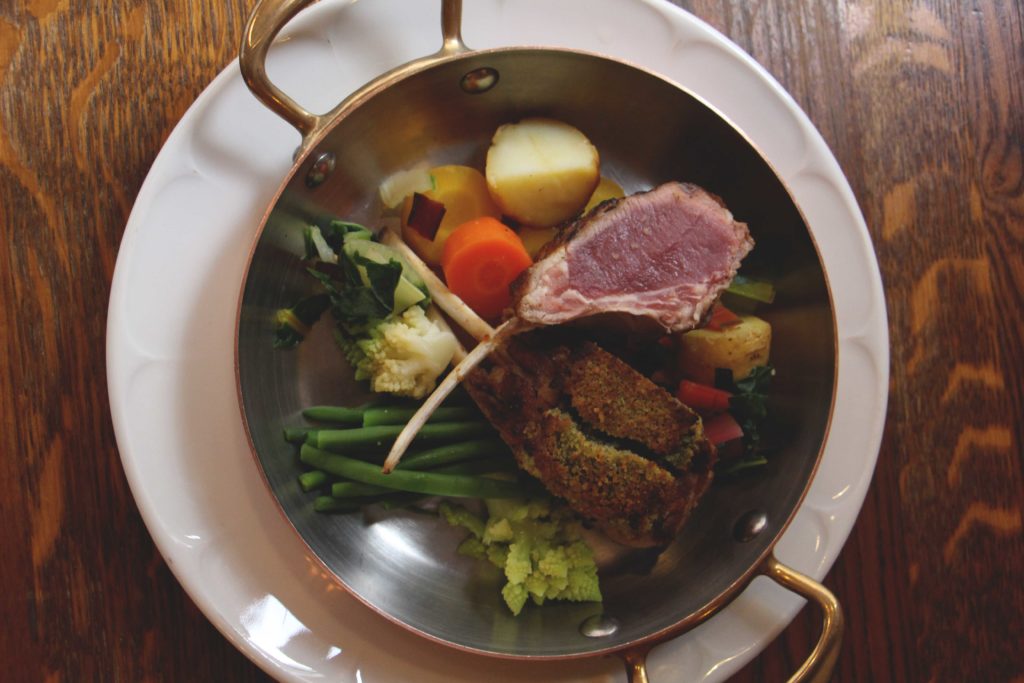 To achieve maximum freshness, our organic vegetables are produced by our Calvado market gardener, Biau Courtil – Torteval Quesnay and delivered every day.