Right near the Seine River, in the heart of the Quartier Latin you can stumble upon the typical, postcard like, Rue Pontoise. Right in the middle of the street, Le Petit Pontoise is one of the last authentic Parisian bistrot who will be sure to take you back in time with its old fashioned charm.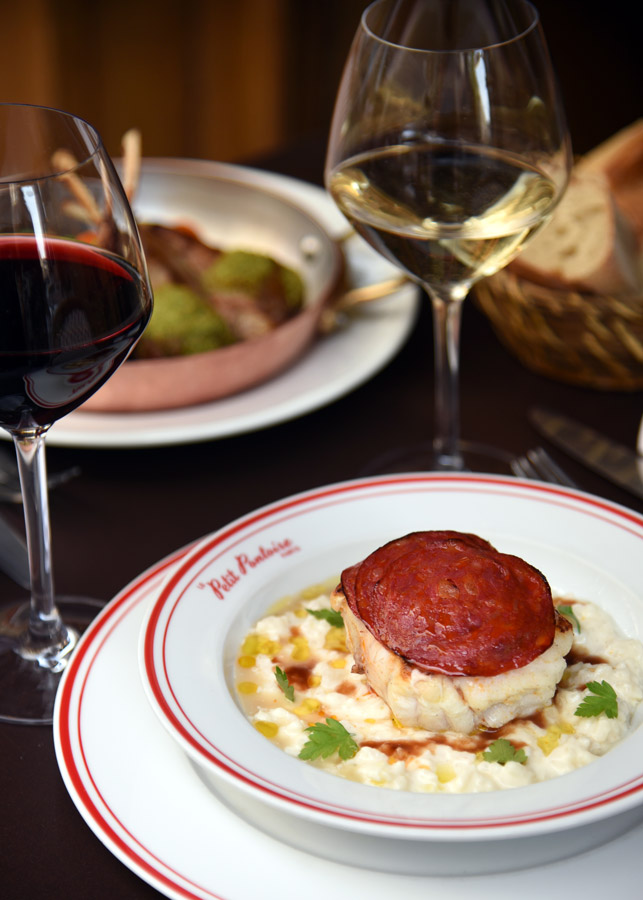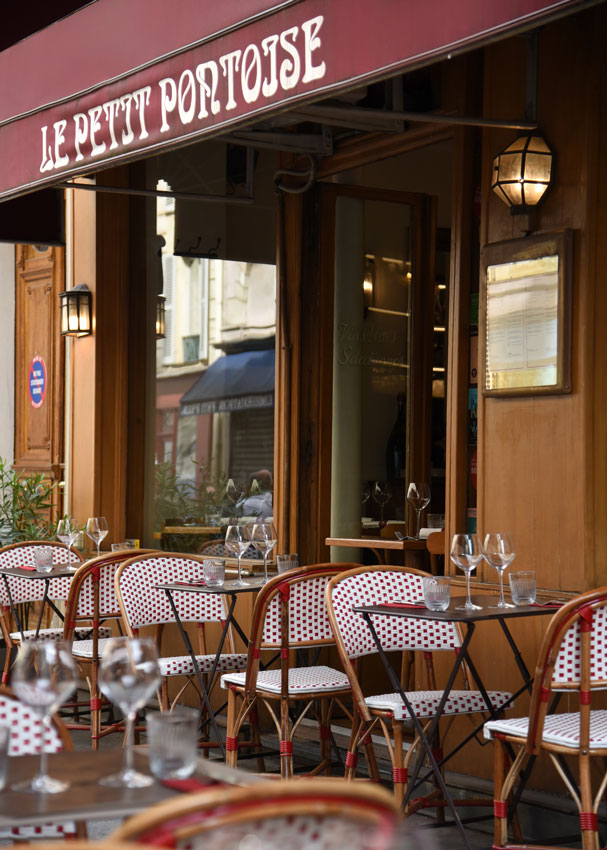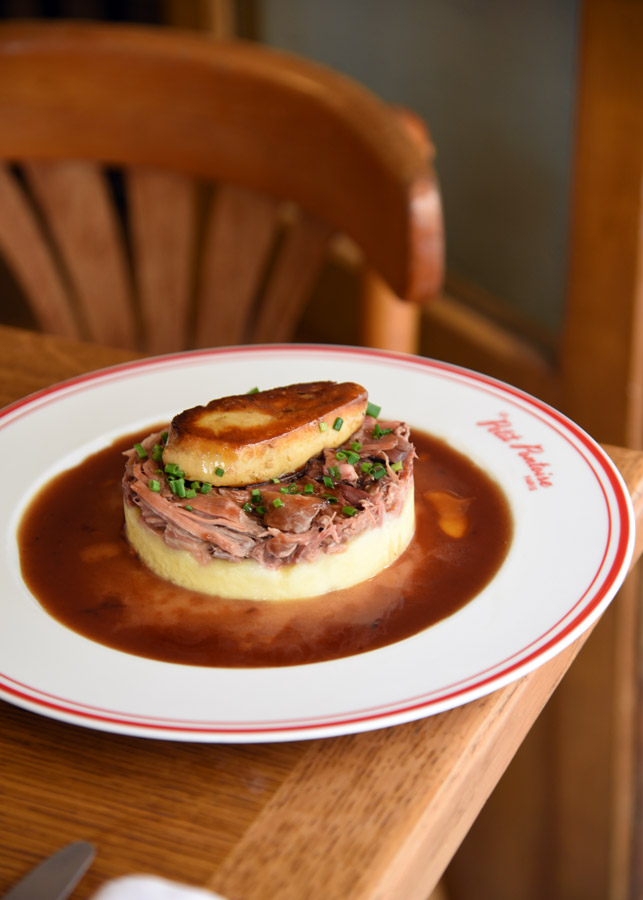 Parisian &
gourmet bistro
Le Petit Pontoise, staple of the 5 th arrondissement, offers real and generous cuisine in a classic
 Parisian bistrot atmosphere. Our refined cuisine is cooked with the best products offered by our supply partners, who happen to share our passion: your satisfaction! Our fully homemade cuisine is freshly made on the spot by our kitchen team, according to tradionnal French receipes.
" A relationship of trust "
Because quality product is essential, our suppliers are as passionate as we are by what nature gives us.
We gathered and carefully
 selected suppliers who deliver their best every day.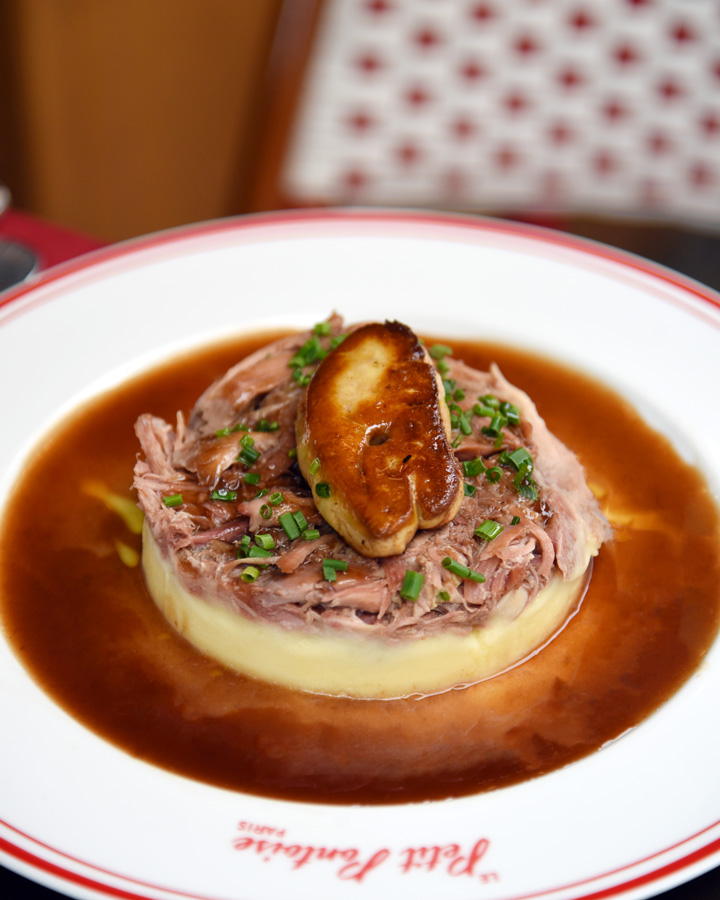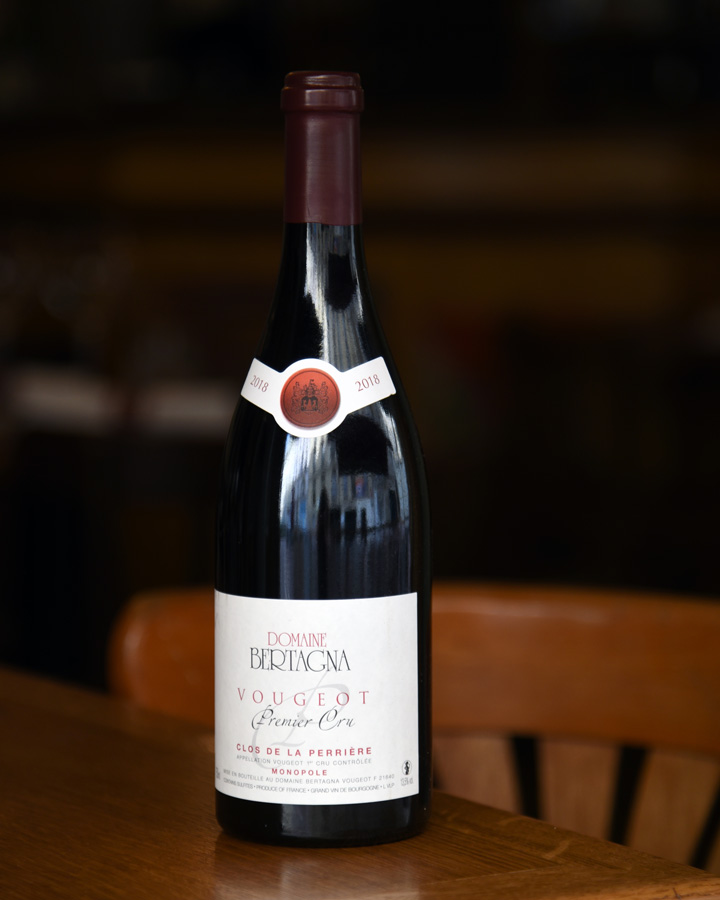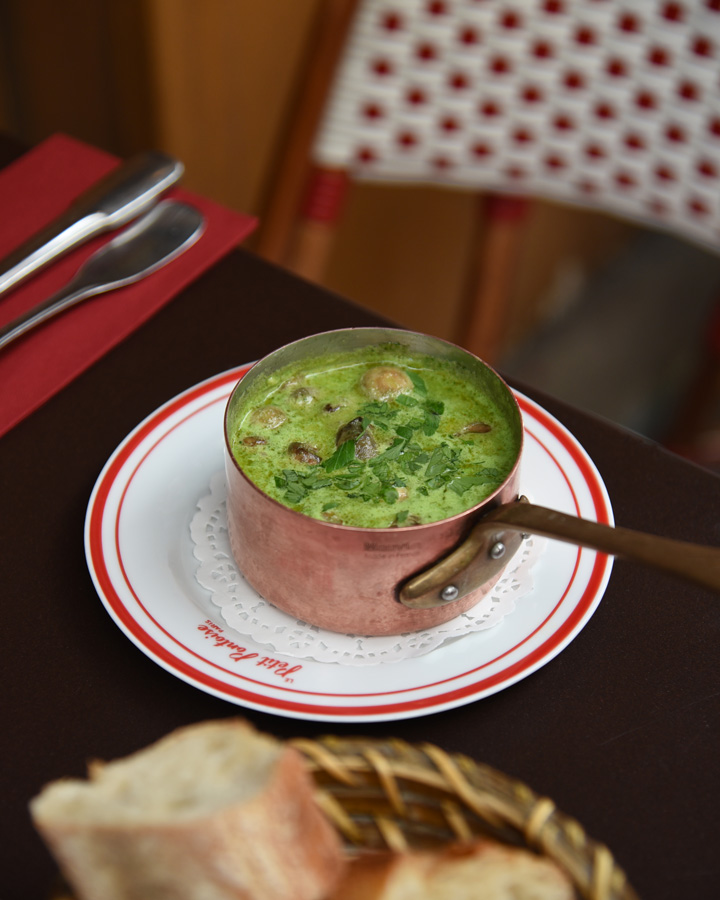 Through the years, the rue Pontoise's little establishment saw many shops come and go. But one traditional chef named Phillipe Tondeta was not ready to let that happen to the Petit Pontoise and decided to take over the restaurant with his simple yet bald dishes and his selection of refined French wines to preserve the restaurant's history and warm feel.Nowadays, the Petit Pontoise is a family affair who brought two brothers back on the same path.
" Each and every day, with our team and straight from our heart, we work to perpetuate the restaurant's legacy by providing happiness to our friends, passers-by and travellers in our little restaurant that tells a great story."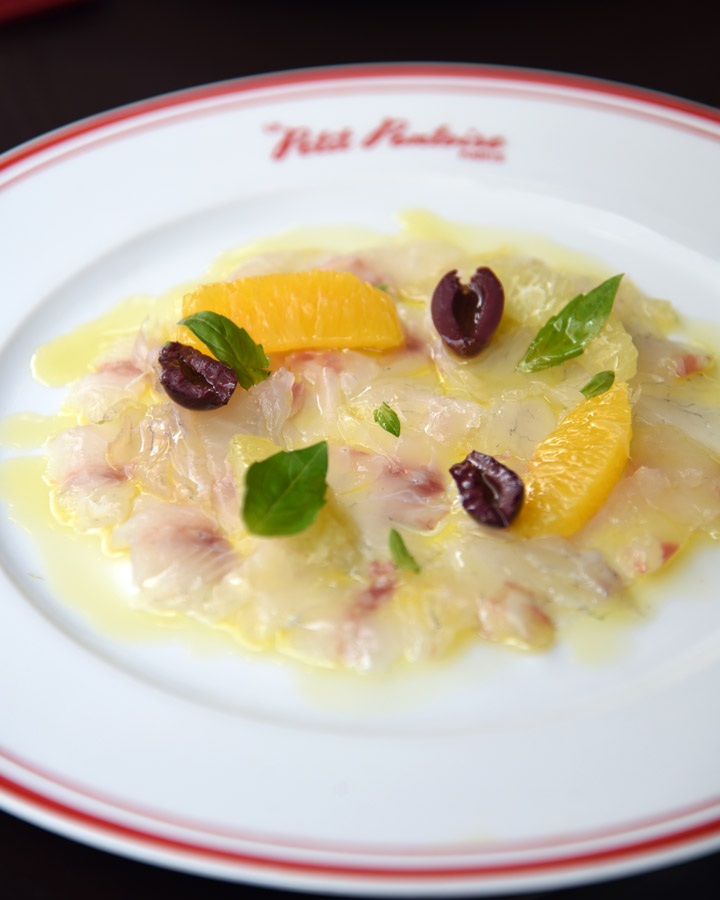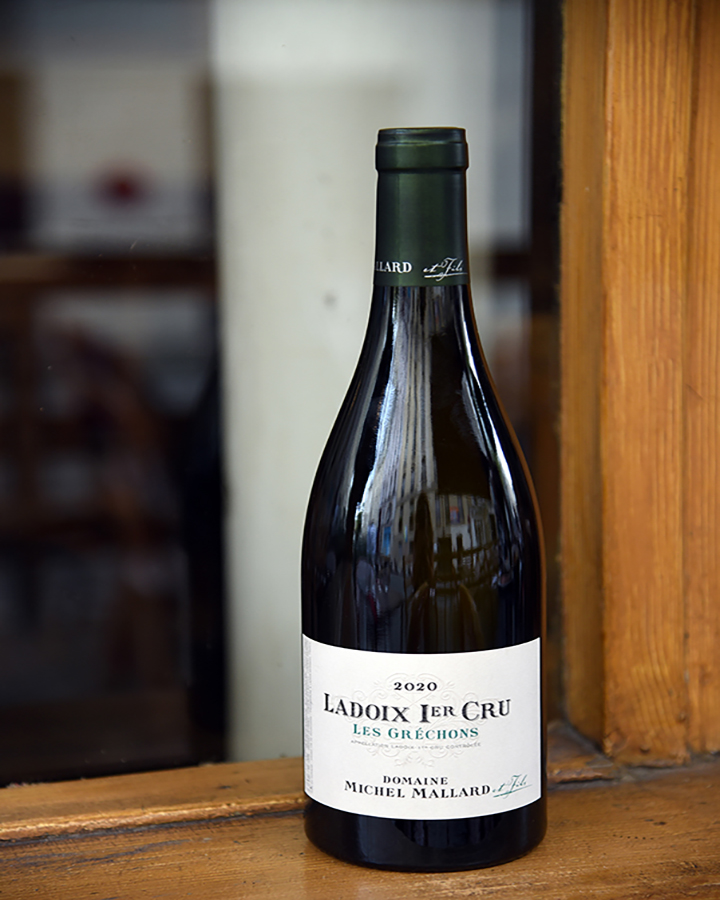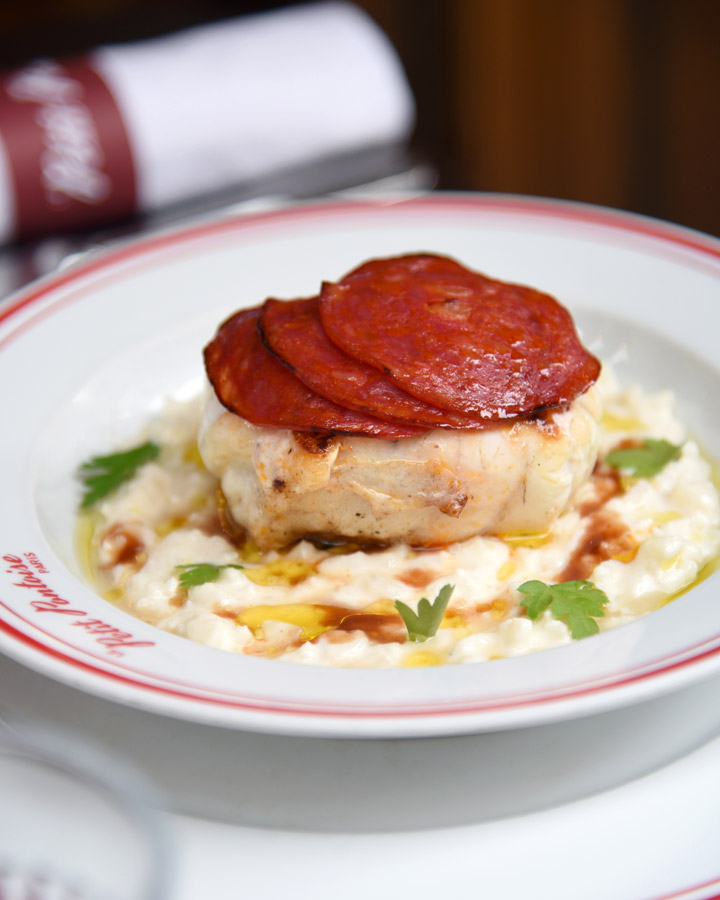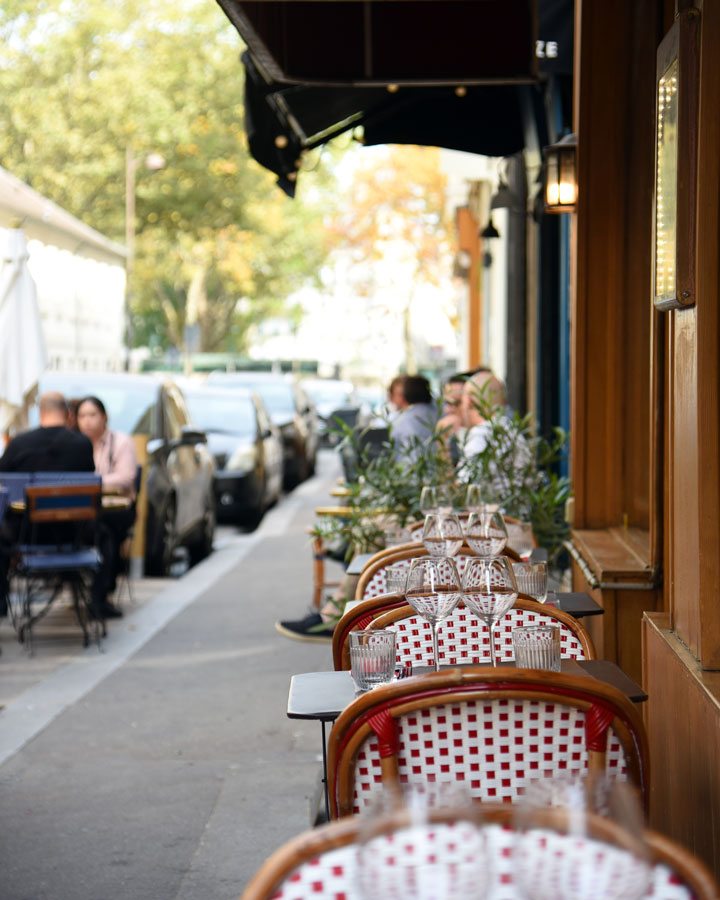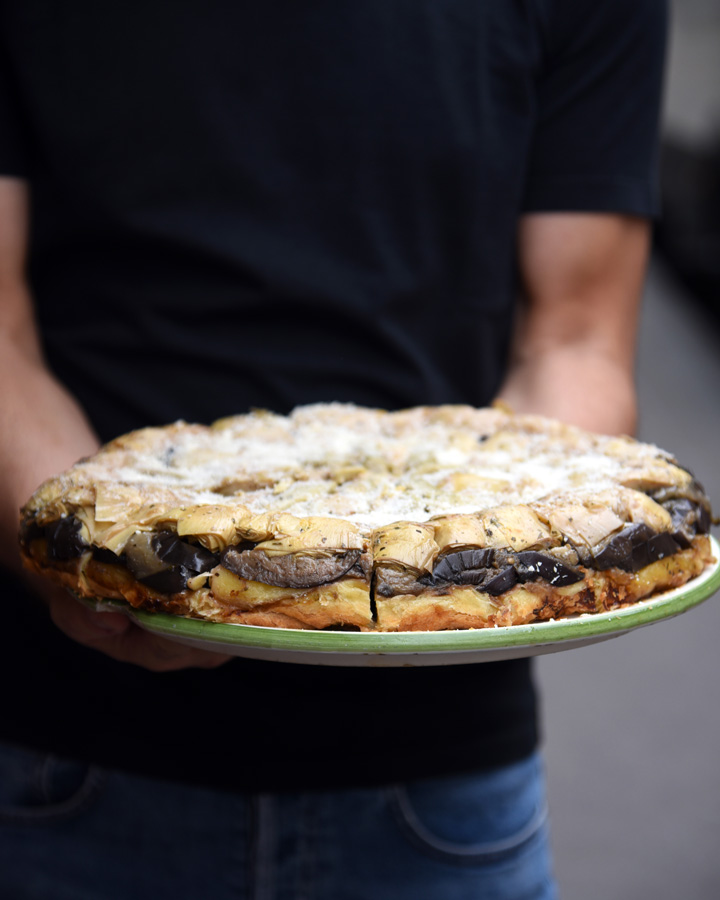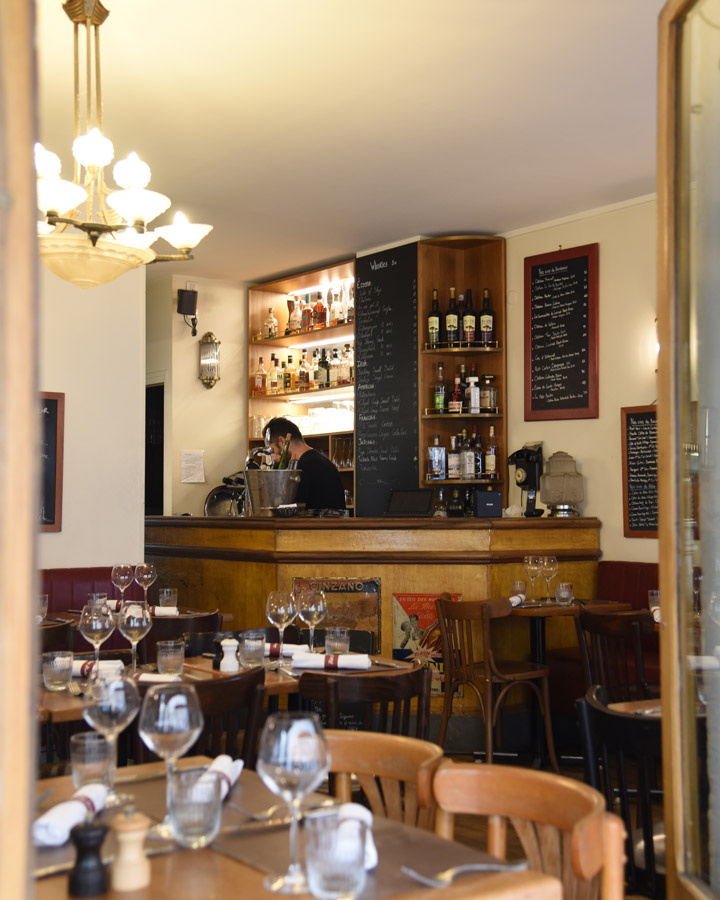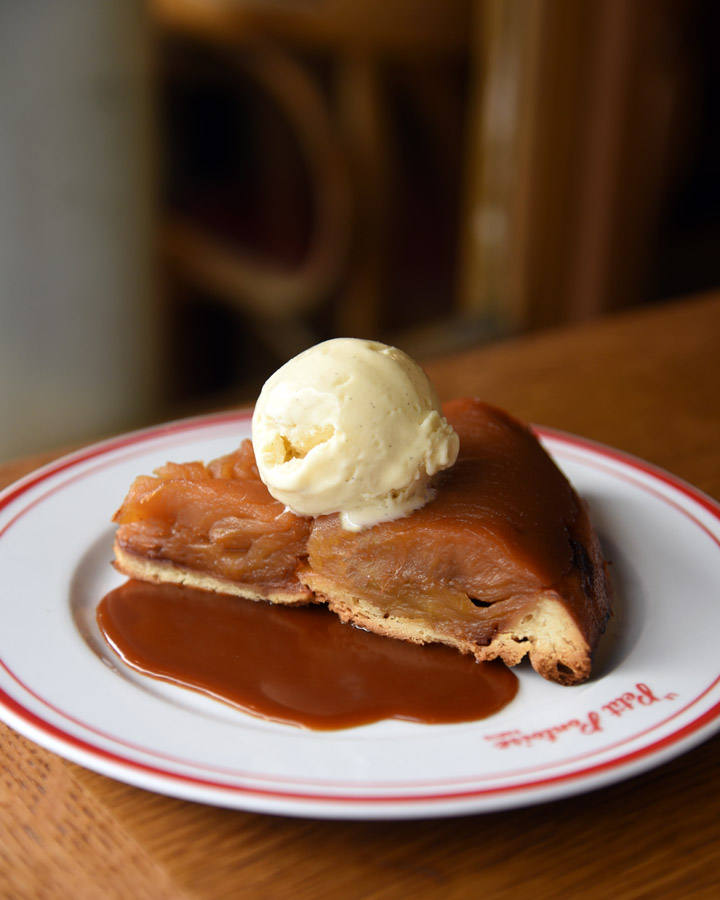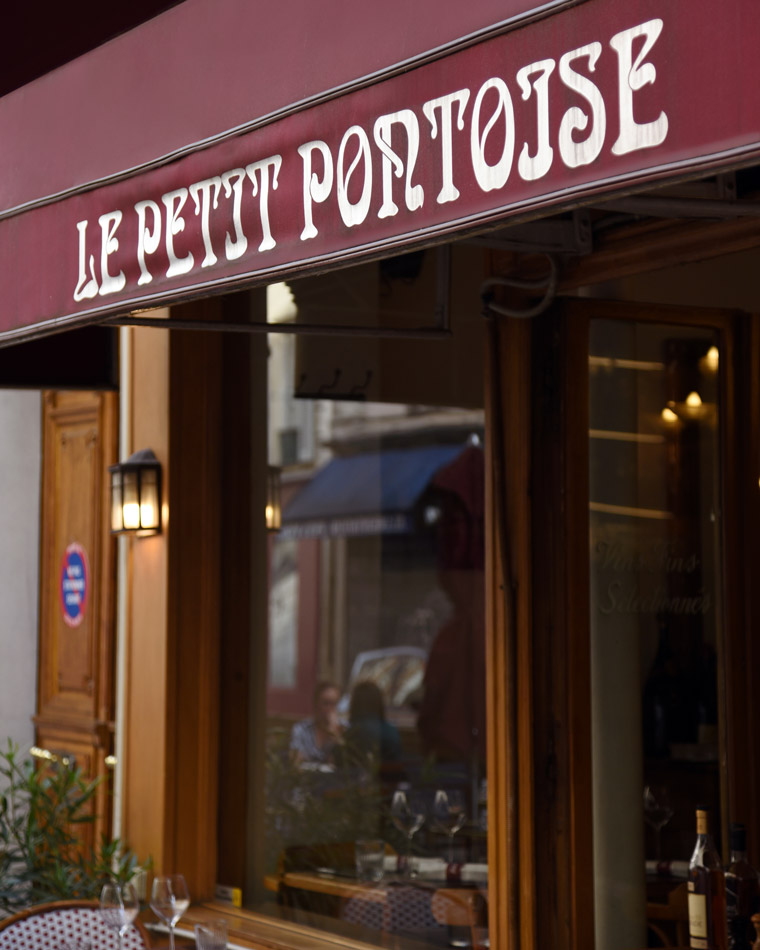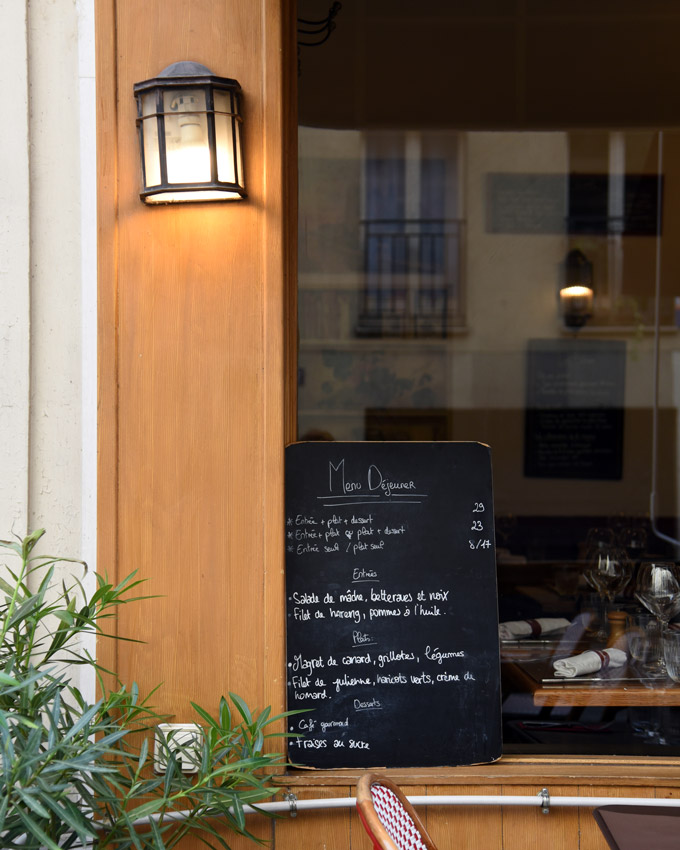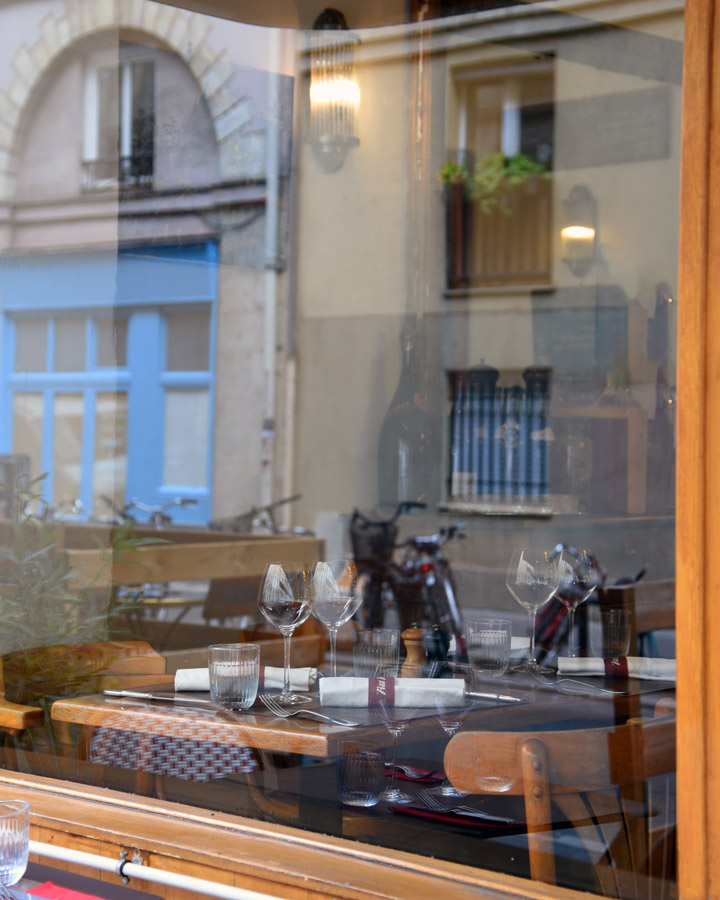 Address
9 rue de Pontoise, Paris 75005
We are open every day (except Tuesday)
Lunch : 12pm to 2.30pm
Diner : 6.30pm to 10.30pm
A question ?
+33 (0)1 43 29 25 20
contact@lepetitpontoise.fr